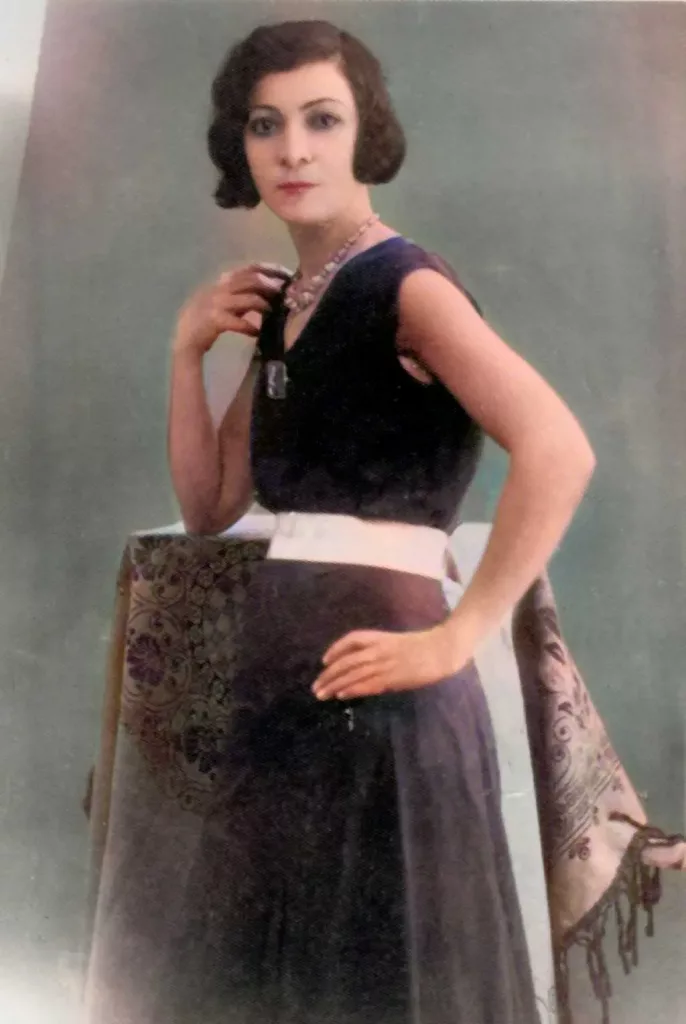 1915
Akefeh von Koerber is born in Iran as Akefeh Monchi-Zadeh. As an artist, she also later used her birth name.
Her father Mirsa Ebrahim Khan Monchi-Zadeh was a high-ranking officer and at times police chief of Shiraz. He translated works of the French Enlightenment into persian language and campaigned in Shiraz for harried Jews.
The secret organization he founded fought for a constitution and against the division of Iran between Russia and Great Britain. He was arrested, tortured and shot "on the run" in 1918.
Akefeh's mother, Attiye Sarkhosch, raises her four sons and the only daughter, alone.
Akefeh attends the school of the Zarathustrians, where she also takes her external school leaving examination.
She, autodidactically, starts as a young girl to learn different painting techniques and styles .
1935
Lessons with Hossein Behzad, a master of Persian miniature painting. Like him, she was concerned with the renewal of Persian painting and bridge-building with European art. However, her breaking of taboos, for example in the depiction of unclothed people, her removal of iconographic traditions and the integration of contemporary motifs and the processing of her own experiences in miniature painting lead to a break with Behzad. Before her trip to Europe, she devoted herself to portrait painting in self-study and under the guidance of a private teacher.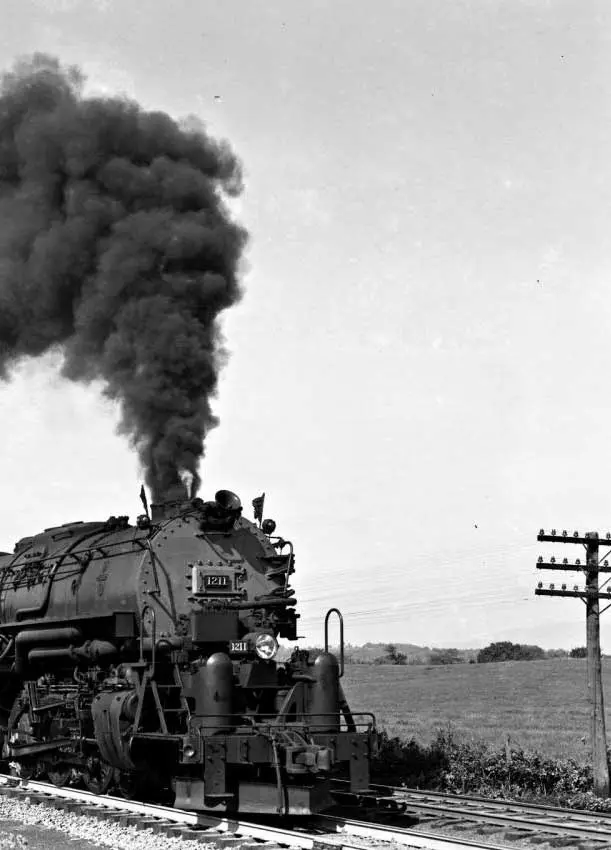 1941
Like Behzad A. Monchi-Zadeh wants to go to Paris to study European art.
During the journey on the last train connection through the USSR, she learns of Germany's imminent attack on the Soviet Union and has to stay in Berlin because of war events. The entire wartime is spent in Germany.
1944
After stopping her studies in Berlin (bombing), she continued her studies in Leipzig, where she met Lenka von Koerber's son and her future husband Heribert von Koerber. Through Lenka von Koerber, who is a friend of Käthe Kollwitz, she comes into contact with the work of the artist, who was ostracized by the Nazis. It impresses her, it inspires her to create her own works. In the technique of charcoal sketches she finds a suitable way of coming to terms with the horrors of the war. Further studies in Vienna.
After bombing in Vienna, return to Leipzig. Foreigners being no longer admitted to the university, interruption of official studies. Further education takes place at home.
1946
Birth of the daughter Schirin.
Simultaneous work on miniatures and charcoal drawings in different, sometimes very large formats on wrapping paper. Her work deals intensively with the horrors of war and a hoped-for new beginning in society.
Offer of a Professorship in Leipzig.
Her husband having to leave the Soviet occupation zone for political reasons, both move to Heidelberg in the American occupation zone. The family's livelihood is assisted by selling miniatures to US soldiers.
1947
Exhibition at Schwetzingen Castle.
1950
The family moves to Hamburg. Akefeh is a member of GEDOK.
Further exhibitions of her work.
1951
Several months of travel to Iran. Birth of the son Giv.
1953
Divorce. The artist is alone to bring up the children.
1960
A regular job in Cologne meets the needs of the family of three.
1976
Admitted to further studies at the State Academy of Art in Düsseldorf (Staatlichen Kunstakademie Düsseldorf).
1977
Her formation is brought to completion. Guest lecturer for icone and miniature painting at the State Academy of Art in Düsseldorf.
1984
Journey to Iran.
Her passport being confiscated for no apparent reason, two years long she is detained in the country against her will. Her perilous escape succeeds then through Pakistan to Germany.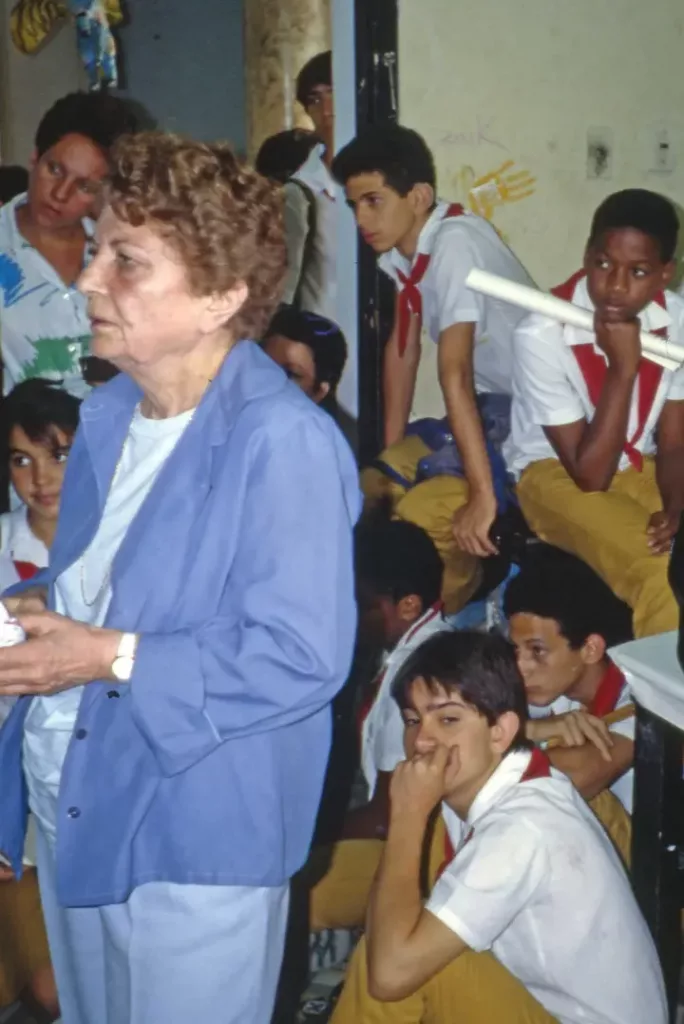 1990
Exhibition at the Palacio del Segundo Cabo in Havana, Cuba. Guest lecturer at the School of Fine Arts San Alejandro.
7. 3. 2003
Died in Cologne, Germany