Akefeh Monchi-Zadeh (Akefeh of Koerber) has not only rendered outstanding services to the renewal of old traditions of Persian miniature painting. She also integrated modern, enlightening elements into the few fairy tales she created.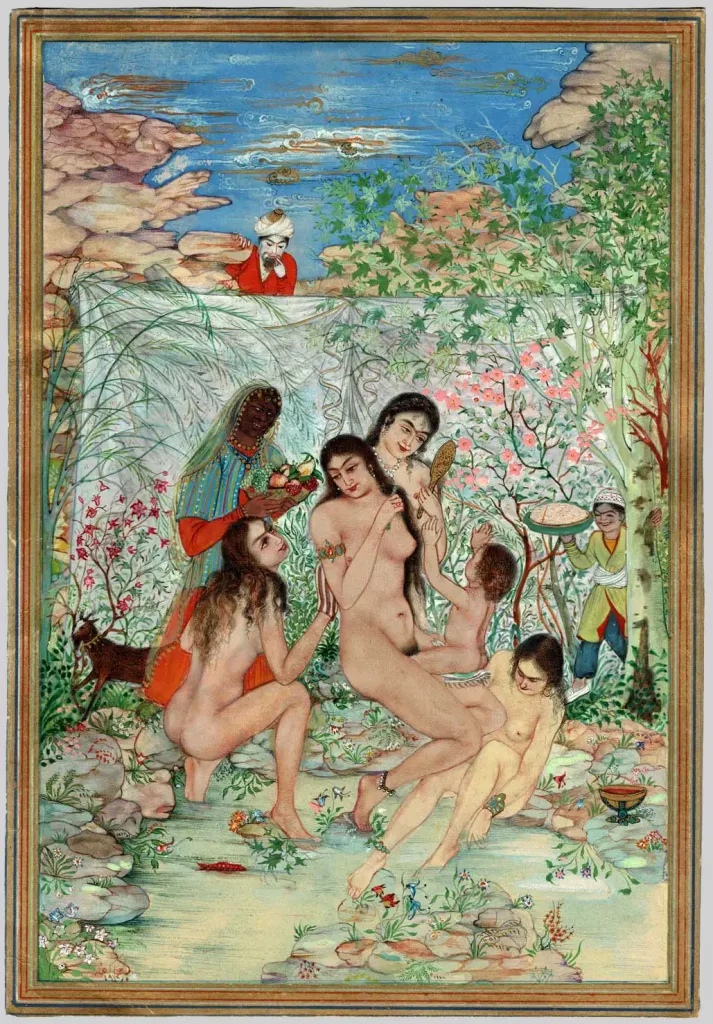 The story of Ali, whom life liberates from his dogmatic world view.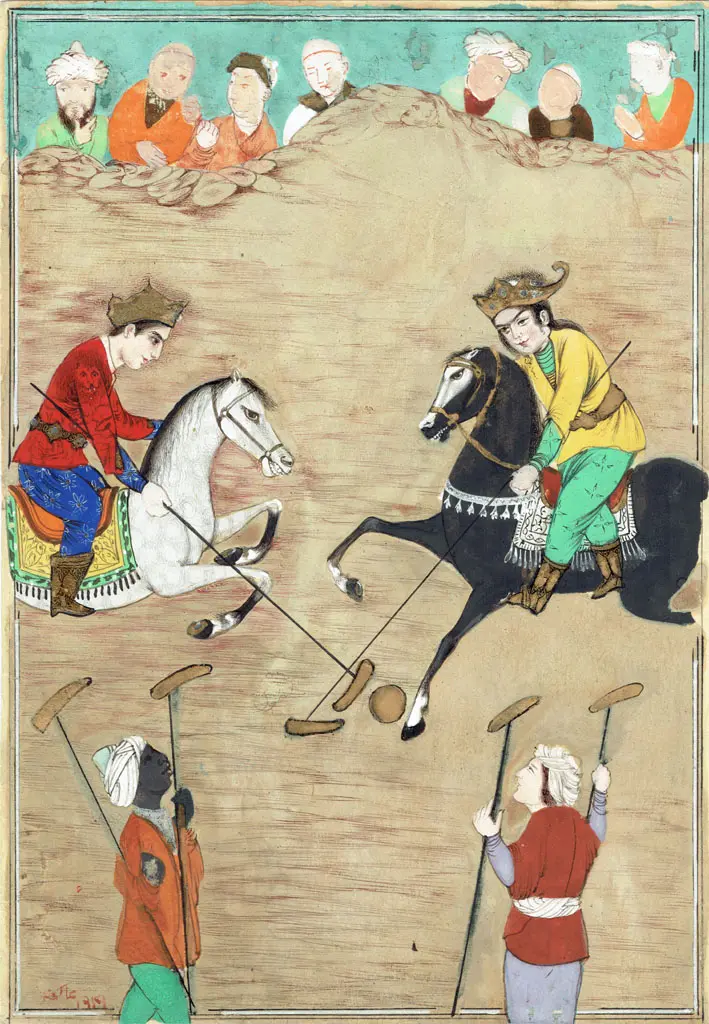 A fight in which there are only winners.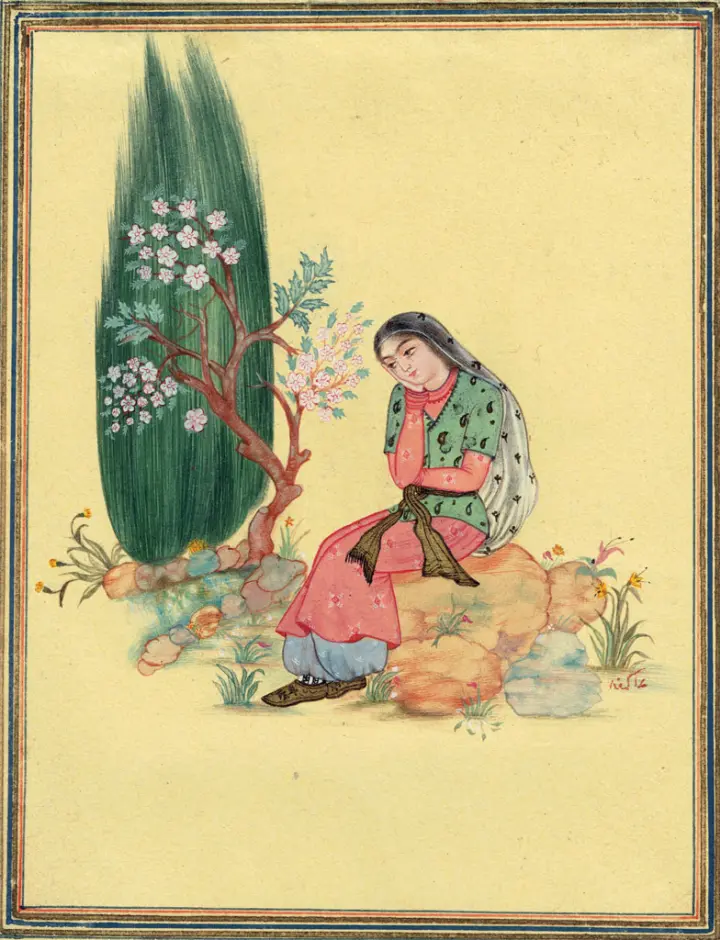 Sometimes there is a second chance.